Plectrum box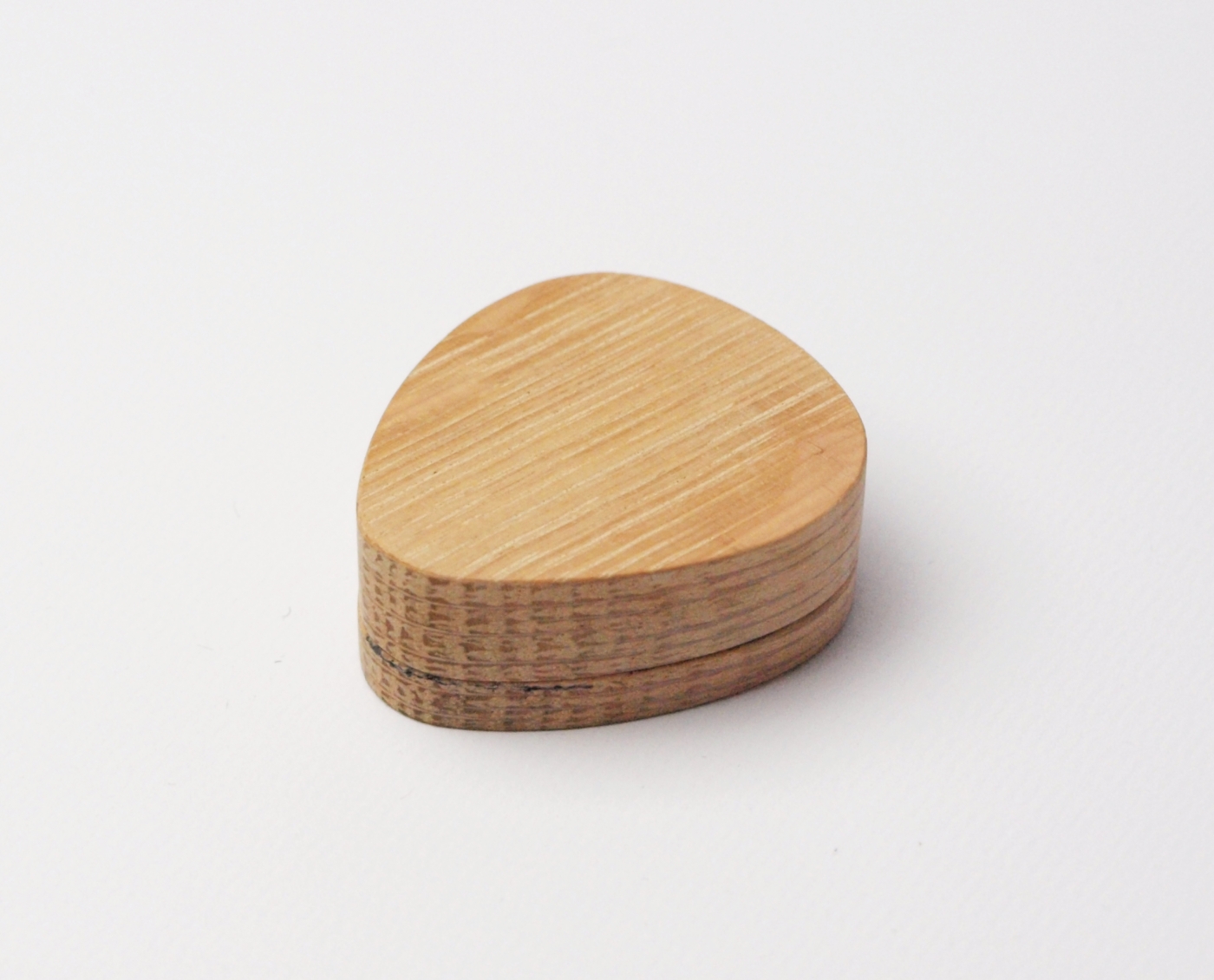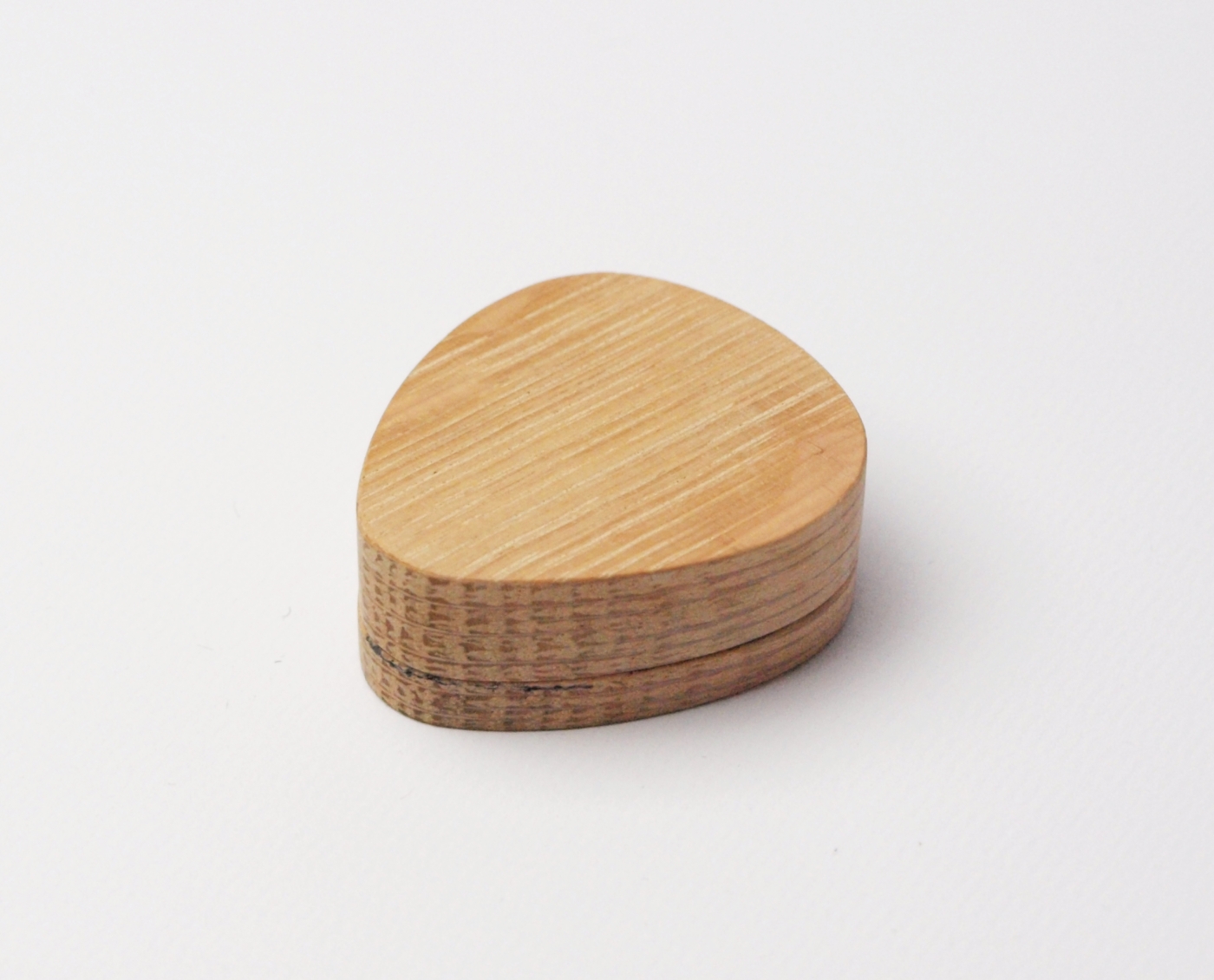 Plectrum box
These beautiful boxes have been created as the perfect accessory for guitarists - you'll never have to hunt for mislaid plectrums again! Made using reclaimed whisky barrels, they are designed to hold up to 12 plectrums, depending on the weight of plectrum used.
The box can also be personalised; if you have selected 'yes' to personalisation, please enter the details in the pop up box when you click 'Add to cart'.
2 plectrums are included with every box.
Approximate size 4 x 4.5 x 1.8cm (WxHxD) at largest points.
Please note that due to the unique nature of each piece of wood, every item we make varies slightly in size, colour and grain – all part of the beauty of working with wood.
Price includes P&P to UK mainland.