Limited Edition Wine Barrel Range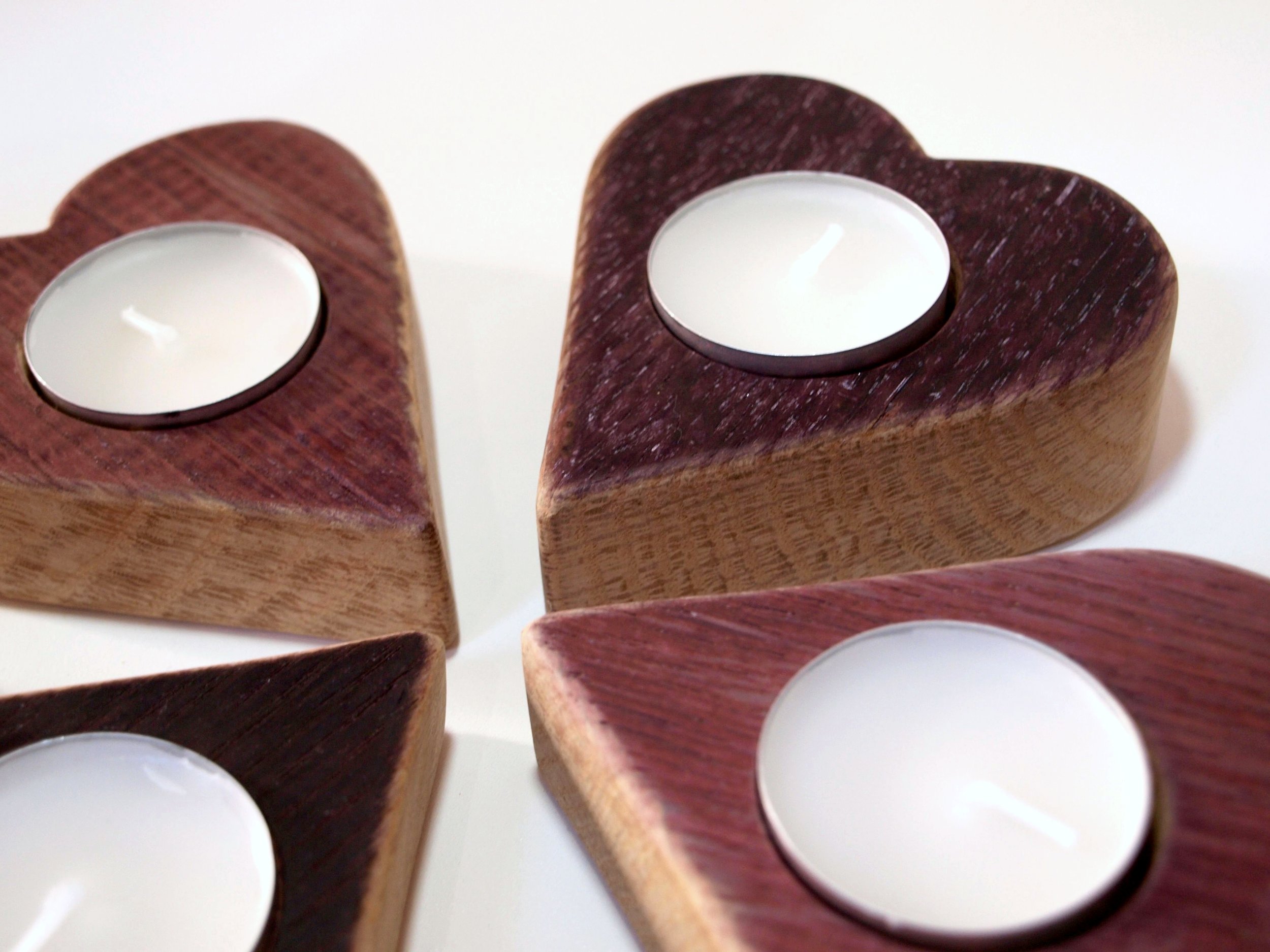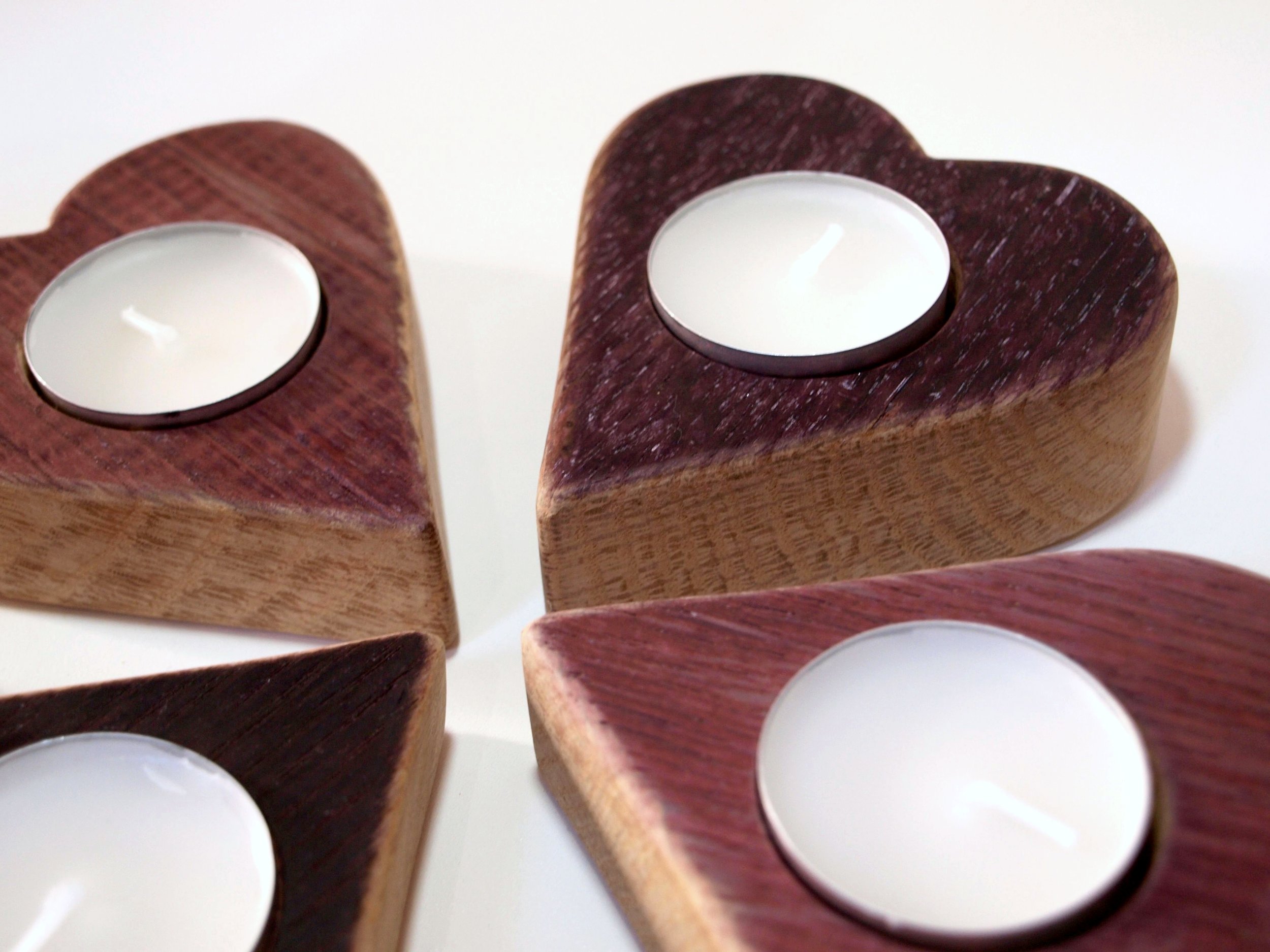 Limited Edition Wine Barrel Range
A beautiful, limited edition range of gifts made using reclaimed wine barrels.
Wine & port barrels are often used by distilleries to help give flavour to whisky, but it is rare that these broken down barrels are available from cooperages.
Naturally stained varying shades of pink and purple by the wine, and with a delicious fruity aroma, it is impossible to resist these stunning pieces of oak when they can be found. So, we have given them a new lease of life in this very special range of gifts.
Please note that due to the unique nature of each piece of wood, every item we make varies slightly in size, colour and grain – all part of the beauty of recycling wood.
Price includes P&P to UK mainland.